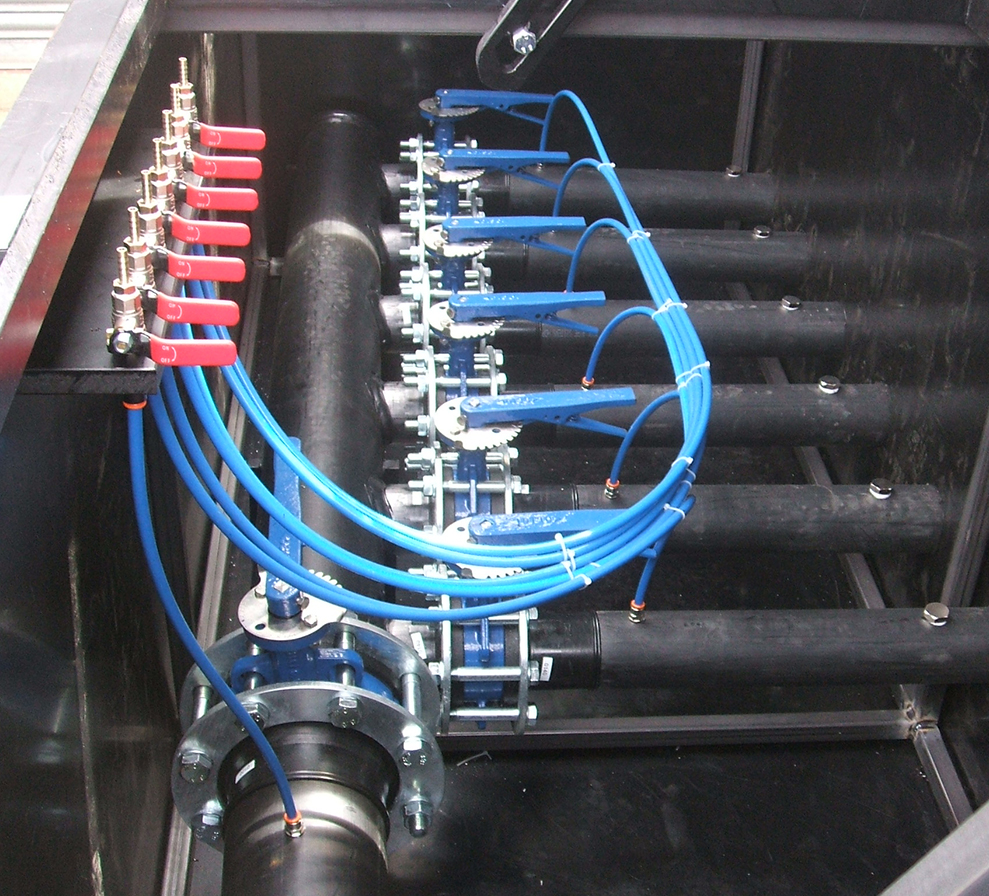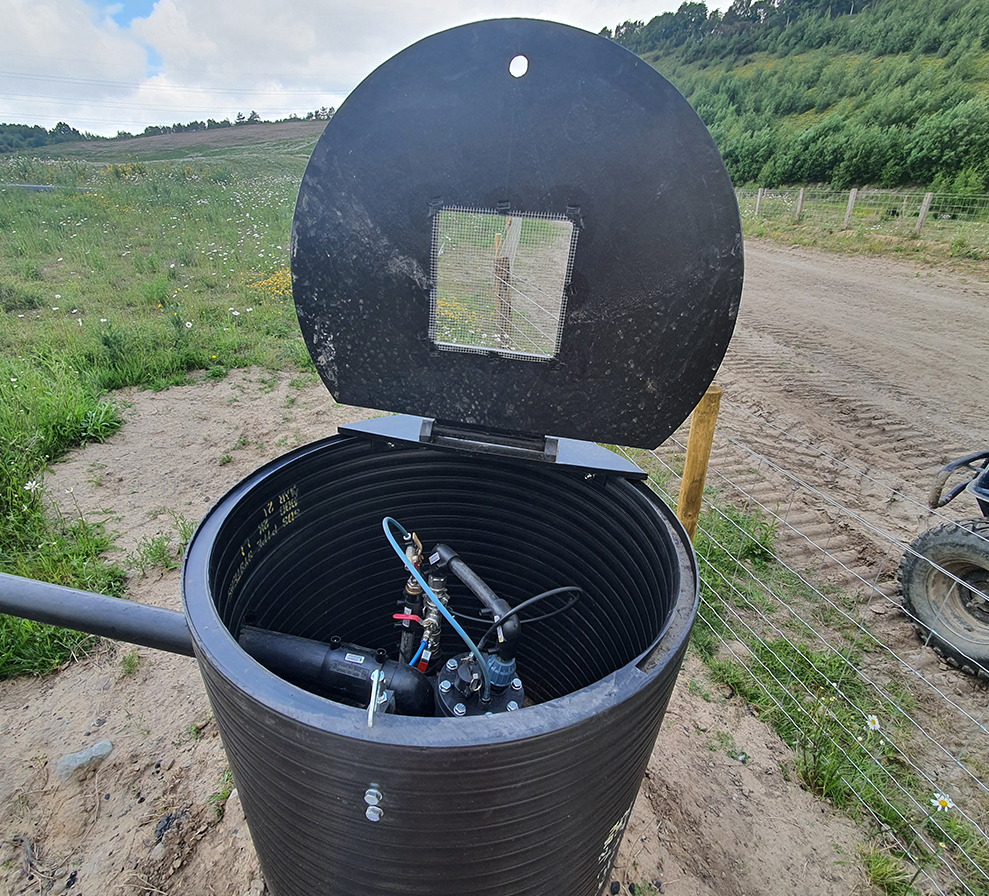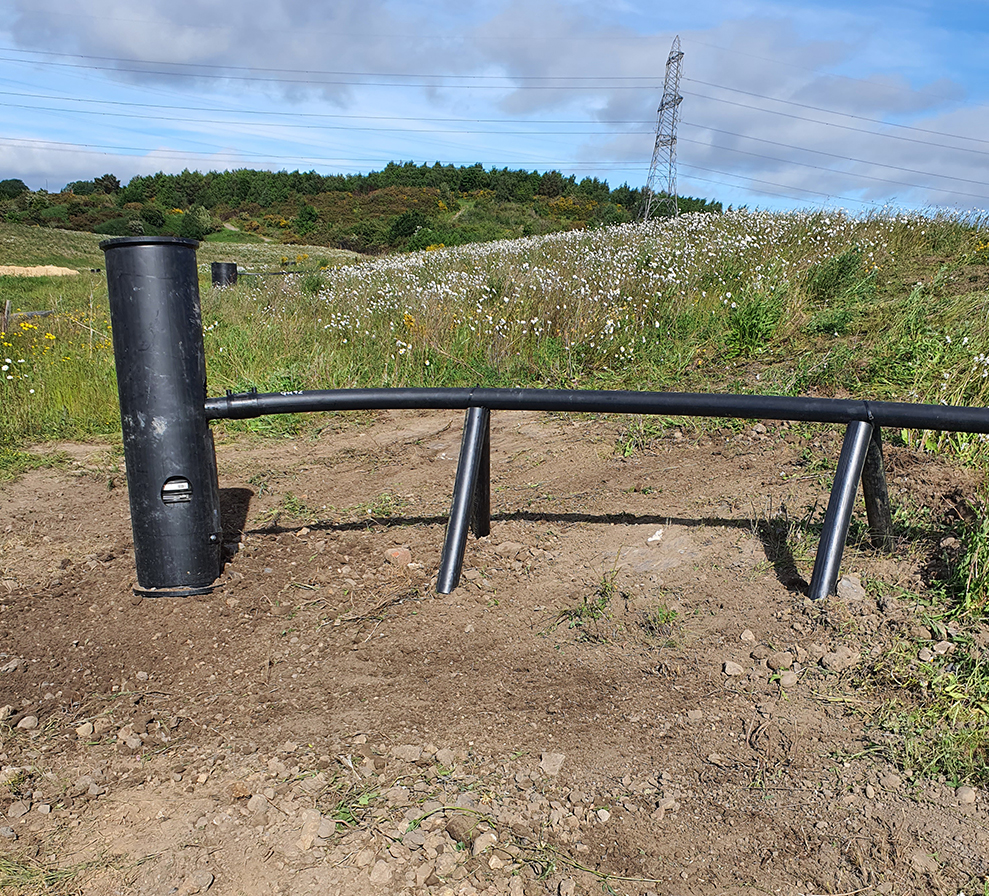 Our Aims.
SGG aims to contribute to the successful development and management of our client's businesses and interests, no matter how large or small. We do this through implementing the wide range of services that we provide.
We have invested heavily in the design and manufacture of our own range of products, and as such, know that our clients are benefitting from the high quality materials we have chosen to use. The whole process, from the design, fabrication and manufacture to the final assembly and testing, is managed on our premises ensuring the highest quality.
As a company, we provide a comprehensive range of services; from the supply only of components or labour to bespoke system design and installation. SGG also works alongside other environmental companies who can provide further services. Our advice and assistance is always given from a commercial and practical perspective as we know all landfill sites are different. With our knowledge, we offer practical solutions to individual problems and back it up with a dedicated after sales system.