SGG Harena Sealing Merseyside
Our highly-recommended Harena Sealing is a very complex silica sand used to absorb a host of chemicals and by-products, potentially stripping potent leachate and odours.
Combined with industry-grade Bentonite and polymer, our unique formula is proven to significantly preserve sealing for a far longer time period than competitive products.
Contact us at info@sggesl.co.uk or 0151 647 1440 to arrange a consultation and find out how SGG Harena Sealing may benefit your site.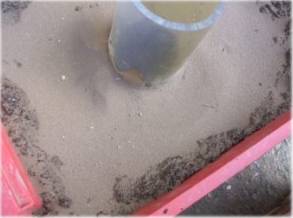 7 Days with SGG Harena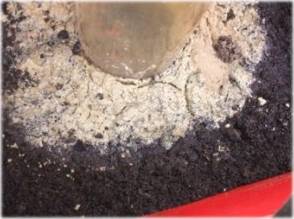 7 Days without SGG Harena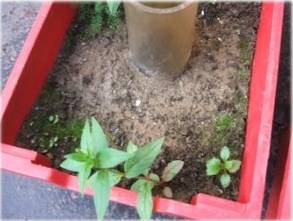 6 Months with SGG Harena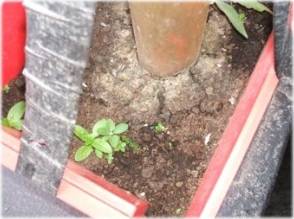 6 Months without SGG Harena